Here are the top 5 ShareASale tools that will help you utilize your affiliate money-making -potential. That's why you became an affiliate in the first place, right?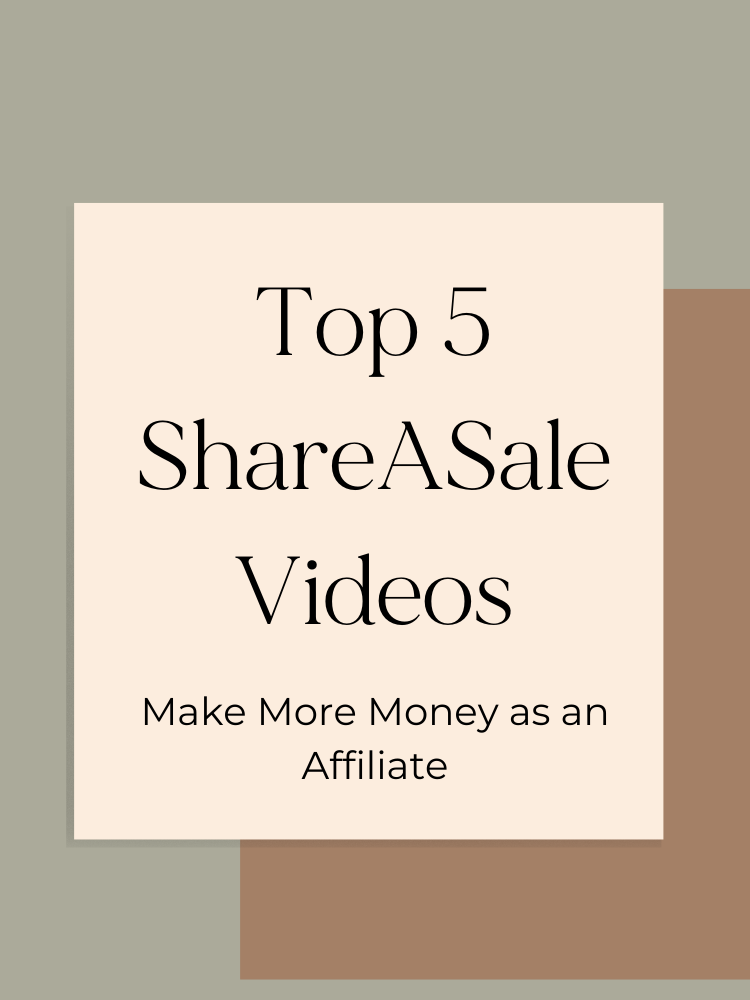 Click on a Link Below to Jump to an Item in the List of these top 5 videos
Top 5 Videos from ShareASale
Gift Cards, Coupons & Deals Database
This video will show you how to find which merchants offer gift cards, plus their current coupons and deals. You will also learn what specifics to look for, like the start and end dates.
Using Affiliate Links & Custom Links
Knowing how to grab your affiliate links might sound pretty basic, but this video shares insights.
You will learn how to easily grab text and banner links, and which code to use for them. You'll even learn how to create a custom link and add a tracking value to them if you choose to.
Looking to A/B test? This video will show you how to create links for that, too.
Product Discovery Tool
The Product Discovery Tool is one you may not know about. This is a great way to grab links while you're shopping or browsing online.
This video will take you every step of the way, from adding the bookmarklet to your bookmarks bar to accessing saved links and even on-the-fly-sharing to Facebook and Twitter.
Best Top 5 Video – Make-A-Page Tool
If you're looking to create a shop page on your site, this video is for you. You can greatly increase your affiliate revenue by adding a shop page to your site.
Learn all the how-to's, tips and tricks that will cause you to make more money by utilizing this tool.
Product Showcase
Learn how to make dynamic banner ads that will showcase products you choose.
TIP: Make sure merchants database is up to date so you don't have any missing fields.
If this article helped you in any way, or you simply enjoyed it, please share!
You may also like:
Blog Content People Want to Read