Working With Us
There are so many agencies offering affiliate management services, and most offer a one size fits all approach to managing a merchant's program – with the main goal of onboarding as many clients as possible. Let me be clear on this point – that's not us!
While we do offer standard affiliate management services that you will find at most agencies, that's where the similarities stop. We take the time to get to know our clients, dig into their business, learn their goals and objectives, and understand their pain points. We want to be an extension of their team – not just an outsourced agency that manages their affiliate program. So understanding the goals, roadblocks, complexities and key selling points of each client is essential to how we work.
If a client is interested and needs additional help with marketing graphics, conversion optimization, or website design and development we have the team members to help them in those areas as well.
Our team members have an average of 10+ years of experience in marketing, design and development. You can rest assured we won't have someone working with you that only has a few months of experience.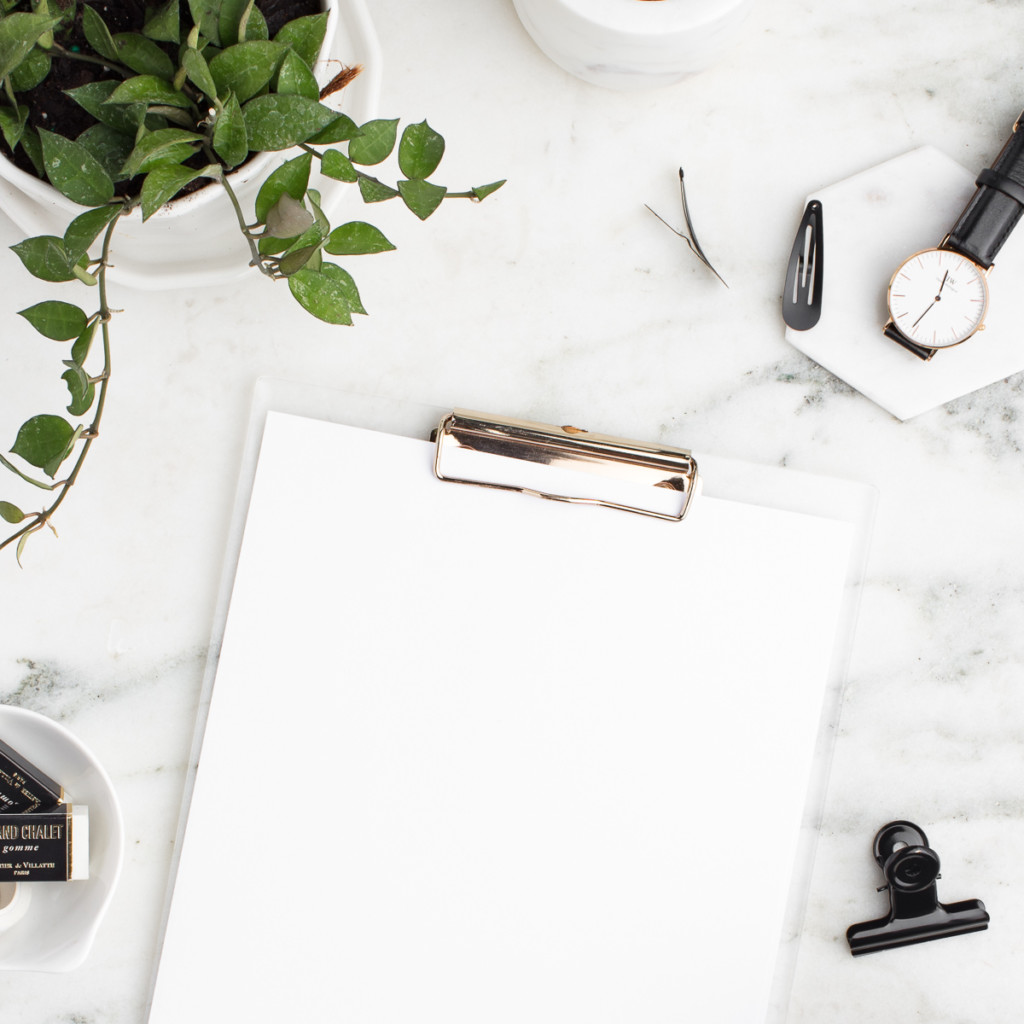 "What you get by achieving your goals is not as important as what you become by achieving your goals."

Zig Ziglar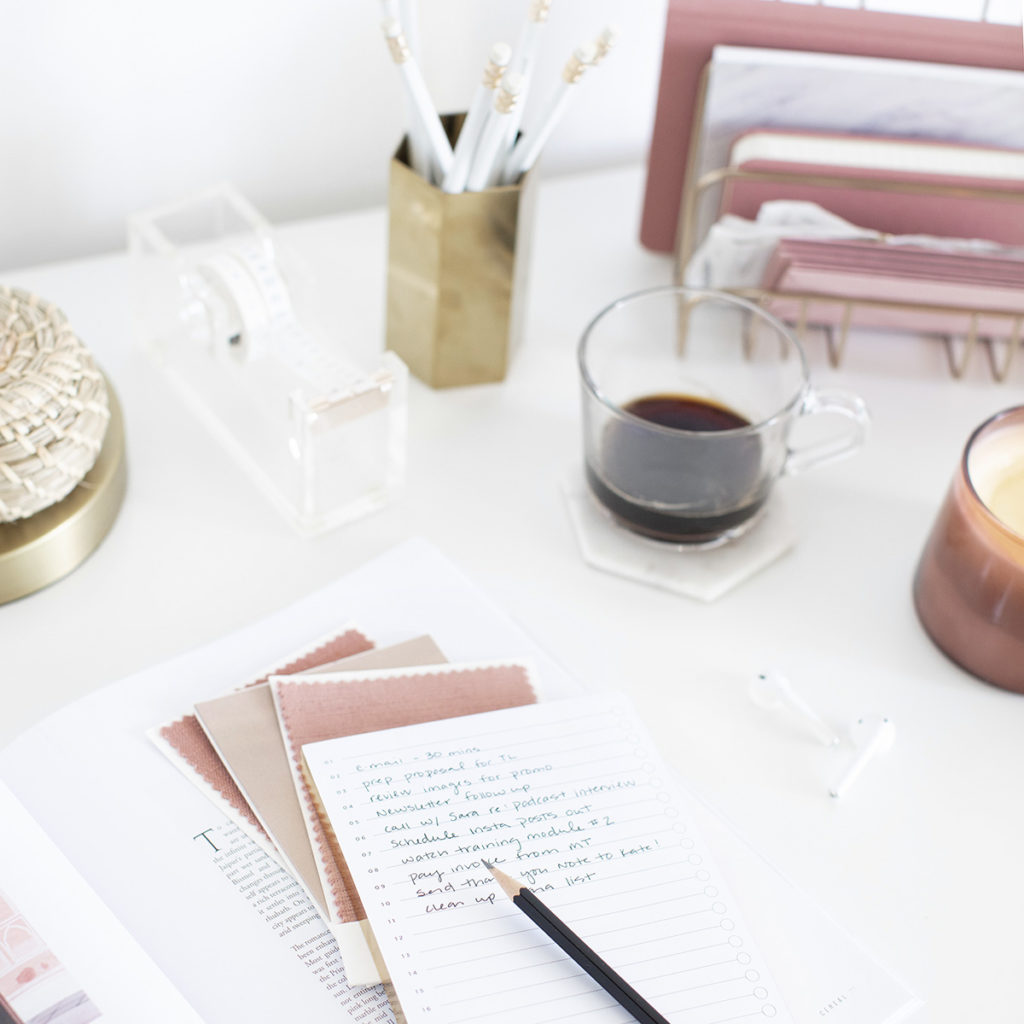 Meet Lynn
Lynn Rockwell founded Island City Digital at the end of 2019 after working as an affiliate herself for over 13 years – during which time she (I) had the pleasure of working with several affiliate managers and agencies in a variety of verticals. To this day, I still enjoy working on a couple of my own personal blogs that hold a sweet spot in my heart.
Over the past several years, I've also had the privilege of managing a select number of merchant affiliate programs. Verticals that we are particularly successful in are baby/toddler, fashion, food & beverage, journaling, and wedding.
Coming from the affiliate side of the business provides me with the ability to view merchant programs as an affiliate would. Because of this we are able to recruit the right affiliates to each merchant program, help those affiliates optimize their efforts so that they are successful as soon as possible, and provide ongoing support and help to keep them active in our merchant's programs.
"Honesty and integrity are absolutely essential for success in life – all areas of life."

Zig Ziglar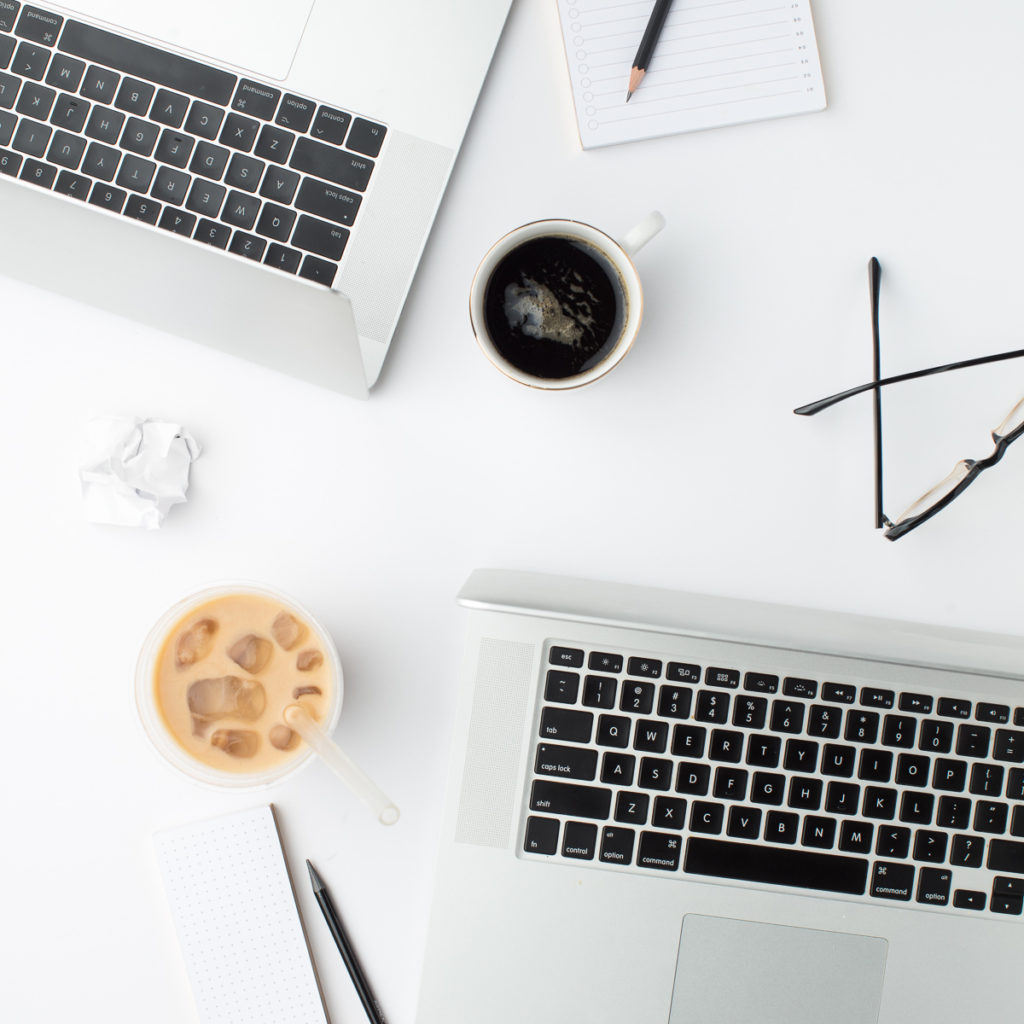 Transparency & Our Promise
We strongly believe there are things in life that are more important than just doing business. We want our clients, as well as the affiliates we work with, to be able to trust that we will always advocate for their best interests. For both affiliates and merchants those interests should be one of shared program and affiliate growth through honest, ethical best practices.
We promise… at no time will we put growing OUR business over the best interests of our clients. We will only ever accept new clients that we feel are a good match for our services, and that we have the time available to work with. We will not be that agency that on-boards you, enters deals, sends out newsletters, sends you a monthly bill, and forgets about you.