Creating a holiday gift guide can be tricky. If this is your fist time, it can also be daunting. In this article, we will show you how to create a gift guide that will actually convert into sales.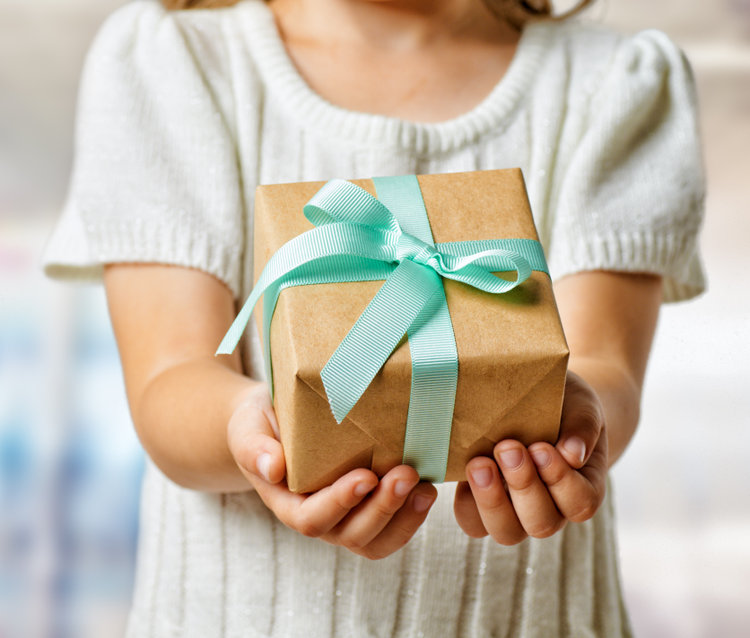 There are many steps to creating a gift guide, but the first is answering questions like who do I target? What types of products do I highlight? What price points do I cover? Let's dig in.
What is a Gift Guide?
A gift guide is simply that- a guide to help shoppers buy gifts for people that are either hard to buy for, have everything they could possibly need, or even a coworker who was lucky enough to get you as their Secret Santa.
Gift guides are also a great way for people to find things to add to their own wishlists. I can't tell you how many times my husband will ask me what I want and I have no clue.
Why Make a Gift Guide?
Gift guides do a few things. First, they solve a problem for your readers. Second, they can help your readers find fun gifts for themselves. Third, they can boost your affiliate sales, making a gift guide a win-win for everyone.
Who Do I Target?
While we assume this is an easy answer, it's actually not. Instinctively, we want to create a gift guide that is overly generalized – women, men, girls, boys, etc. What we need to be doing is breaking it down much further, and maybe not limit to gender.
Figure out Your Niche – Who are your readers and subscribers? Most likely they fall into more than one category. Some are novice at what you share and some are more advanced. Some follow you for simple recipes and tutorials, and some for the more complex.
Think About the Basics – Think about who your readers are on a personal level. Are they moms, foodies, dads who are hard to buy for? What are their hobbies?
Choose a Theme – Decide on a topic based on your niche. For example, if you're a food blogger, you might choose "dads who love to grill". If you have a blog on journaling, you might choose a theme revolved around "best gifts for people new to journaling".
Subcategories – Now that you've chosen a theme, make it even easier for your readers to shop. For example, a food blogger might have a guide for "dads who love to grill" you can include subcategories like "meat and seafood", (Catch Sitka Seafoods has great gift options), "best grill tools", "grill apparel", etc. A mom blog could have a "Best Gifts for New Moms" gift guide with subcategories like "best journals for new moms" and include Promptly Journals' Postpartum Journal, or "best gifts for moms looking for organic, natural solutions" and include a link to Finn & Emma's Macrame Baby Swing.
What Items Do I Choose for My Gift Guide?
Solve a Problem – While everyone likes getting fun gifts, the best gifts are often the ones that solve a problem. Think about the every day problems/difficulties that are in your niche and what items can solve that problem.
Consider Price Point – It's tempting to add higher-priced items that will yield the most commission, but let's be real. Not many people will buy a $700 gift for someone. Add a mix of low-to-high, with say $100-$200 being the highest, because you also just never know.
Do Research – What items are popular/selling right now? Take a look through your affiliate reports and see what's already selling. Access your Amazon Associates (or best-converting affiliate dashboards) and look at the individual product sales from the past 12 months. Do you notice any trends? Are there any products that are really hot?
Limit Your List – While creating a holiday gift guide is extremely helpful, it can also be overwhelming if there are too many choices. Limit your subcategories to five or six high-quality items each.
A Final Note – With so many themes and subcategories available, don't limit yourself to just one! Try creating multiple gift guides. Not only will this give more opportunity for sales, but it will also help to show your readers (and Google) that you are an authority when it comes to creating a holiday gift guide!
I hope this article helps, if so be sure to share. As my grandson likes to say, "Sharing is caring!"
Affiliate Program Options
Looking for some great affiliate programs to include in your gift guides? Consider joining one of our amazing affiliate programs today!
You May Also Like:
How to Grab Your Affiliate Links on ShareASale