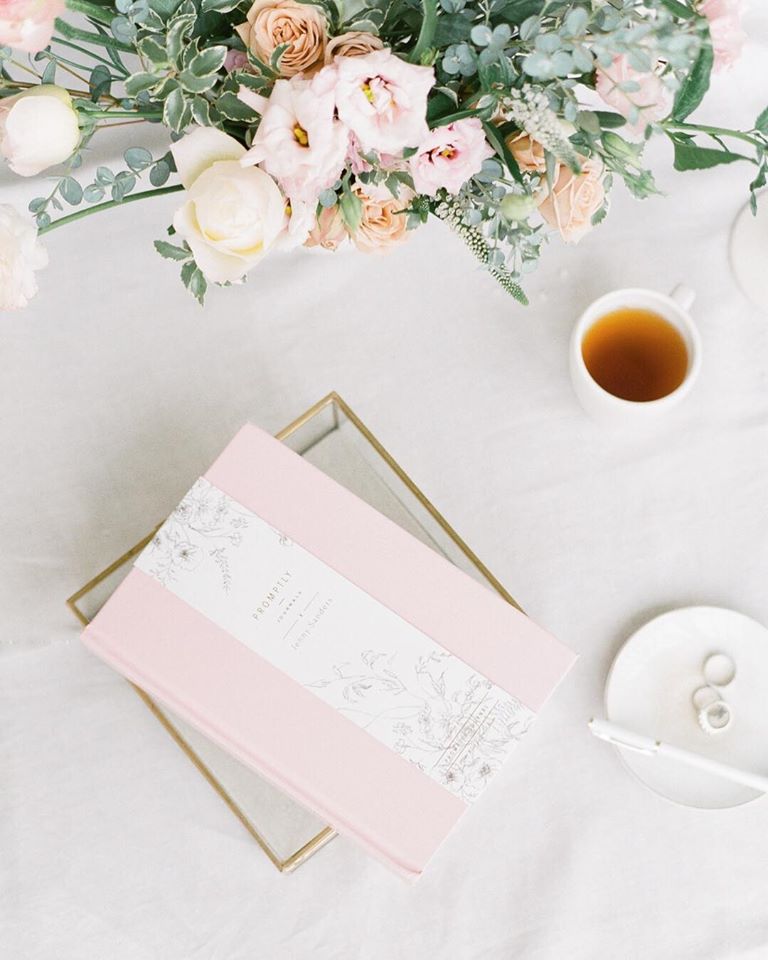 Promptly Journals
Our prompted journals are carefully designed to help you capture all of life's most important moments. It is our hope and belief that our journals will help you record your memories in an easy way and bring more peace and calm to your life.
10% Commission
30 Day Cookie
Conversion Lines
$25 and $50 performance bonuses
2 tier signup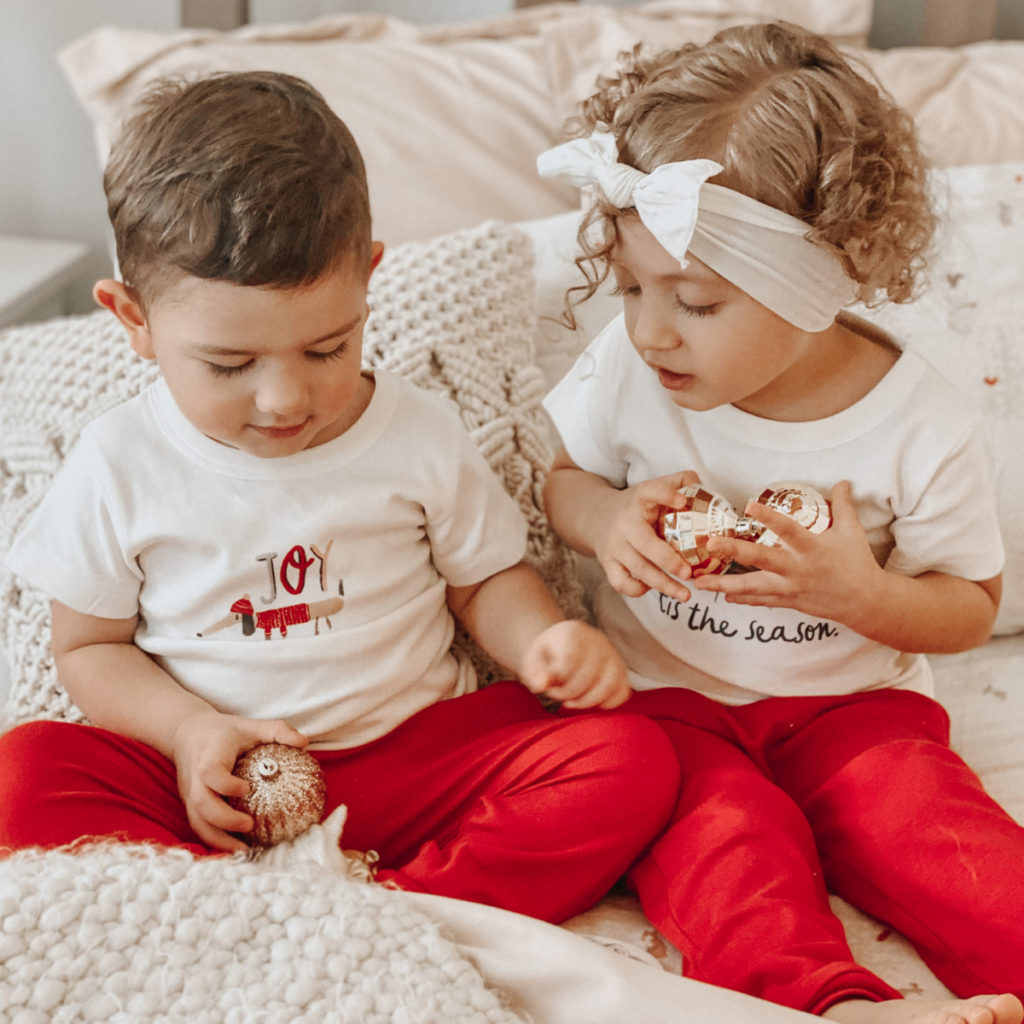 Finn + Emma
We love style as much as we love sustainability, and in the land of Finn + Emma, there's no reason to choose between the two. Please join us on our quest to live happily and organically ever after.
10% Commission
30 Day Cookie
Conversion Lines
2 tier signup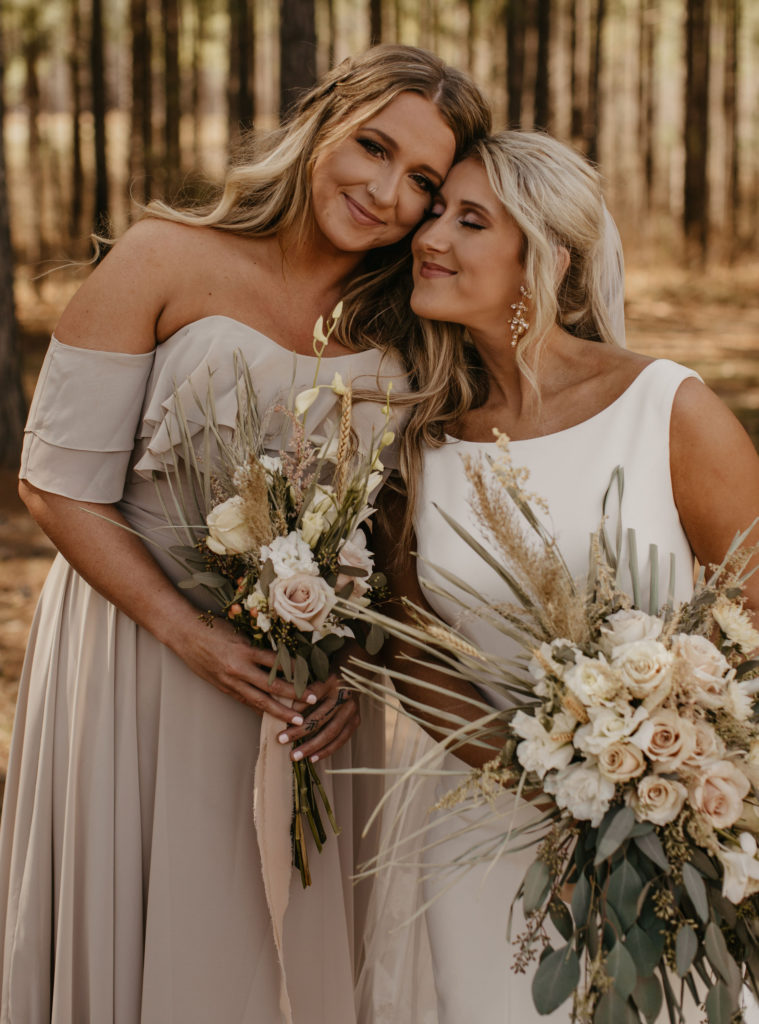 Kennedy Blue
Kennedy Blue is an easy to love, affordable line of wedding attire created with our customers in mind. With 90+ styles and 30+ colors, brides and bridesmaids can shop high-quality gowns that are 'maid-approved!
10% Commission
90 Day Cookie
Conversion Lines
$5 Color Swatch Lead Payout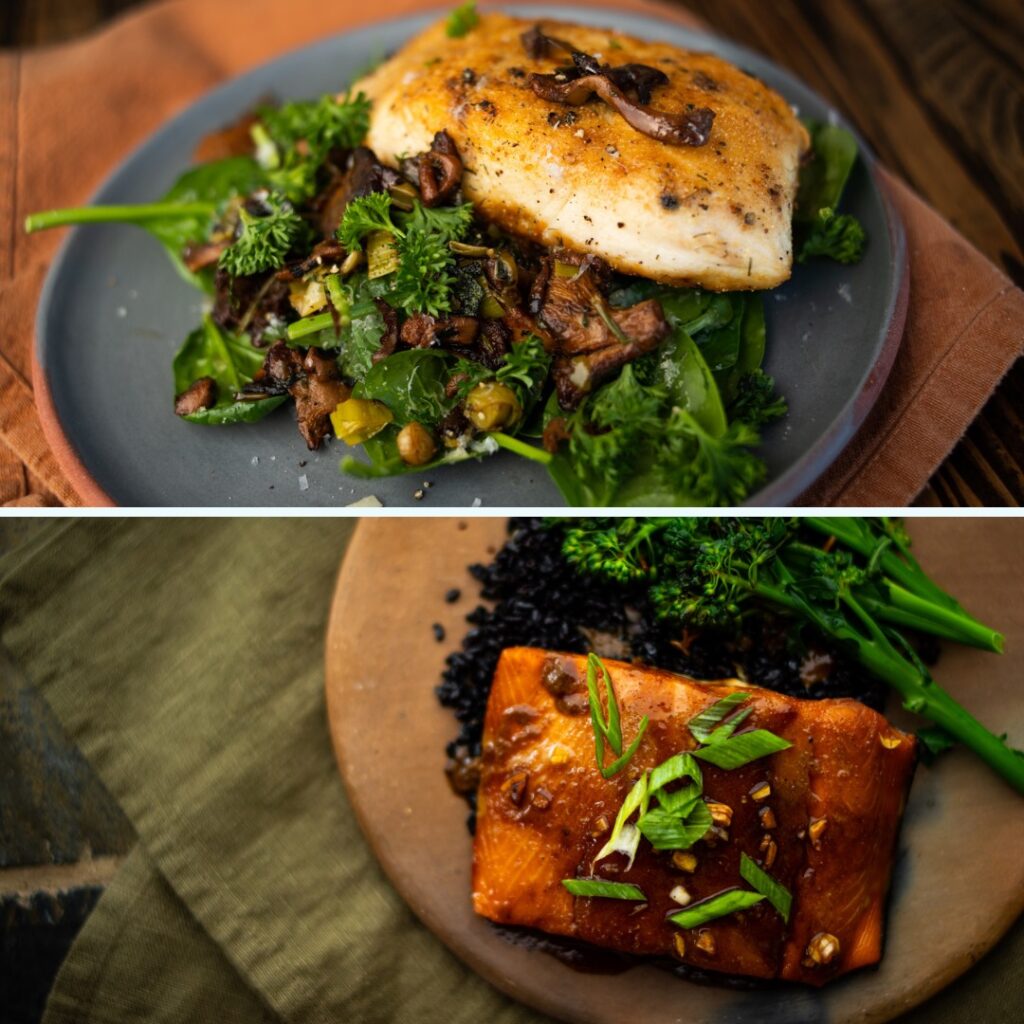 Catch Sitka Seafoods
The Catch Sitka Seafoods family supplies customers with the best possible Wild Alaskan Seafood sourced exclusively from the hard working fisher families of Sitka, Alaska. All our seafood is caught wild, using hook-and-line sustainable fishing practices, immediately iced, processed dock-side by artisans, blast frozen to lock in flavor and sent straight to customers. Only 4 steps from sea to door.
8% Commission – Tiered based on product sku
90 Day Cookie
Conversion Lines
$155 Average Order